We invite you to take part in the 8th All-Russian Research to Practice conference with international participation 'Protection against excessive noise and vibration', which will be held on 23-25 March, 2021 in St. Petersburg. The conference will be held in the online format.
The conference is aimed at solving urgent problems identified in the work of young professionals, professional discussion of priority issues, development of scientific and technical cooperation between the relevant institutions of the participating countries, acquaintance of the managers and specialists from the major Russian companies with the best foreign practices, as well as improvement of the young scientists' skills, through issue-related presentations of the leading experts.
Leading Russian and foreign scientists, specialists in noise and vibration protection, representatives of the federal agencies, regional management structures and businesses will speak to the participants of the conference.
We also invite you to attend the online-exhibition of the latest acoustic measurement and noise and vibration protection measures.
Scientific program
The conference will be held in the form of plenary and breakout sessions on the following topics:
Processes of sound and vibration generation and transmission in complex engineering systems and structures;

Physical nature of  noise generation  of mechanical, aerodynamic and hydrodynamic noise sources;

Processes of noise  and vibration attenuation using resonance techniques;

Physical nature of noise attenuation by the main noise and vibration reduction systems, including noise-reducing mufflers, acoustic (noise) barriers, volumetric  sound absorbers, three-dimensional sound-insulating devices, etc;

Study of the nature and character of diffuse and quasi-diffuse sound fields formed in closed and semiclosed volumes;

Scientific basis for predicting vibroacoustic perfomance of the machines, plants and units;

Scientific basis for developing noise mitigation measures using information modeling techniques;

Scientific basis for creating predictive maps of urban noise;

Development of analytical methods for assessing the behavior of sound and vibration fields, etc.
Authors can submit articles for publication in the AKUSTIKA journal, indexed in the Scopus database. 
President of the All-Russian scientific and practical conference with international participation
Doctor of Technical Sciences, Professor, Head of the Department of Ecology and Industrial Safety of BSTU 'VOENMEH' named after D. F. Ustinov, Honored worker of science of the Russian Federation
Nickolay Ivanov
Registration of participants
Those who wish to participate in the conference can registrate on the web-site.
For payment questions, registration please call:
+7 (960) 279 31 77( WhatsApp, Viber, Telegram)
Ekaterina Ipatova (Monomax Service Agency)
On organizational matters:
nikitenko_aa@voenmeh.ru
+7 911 967-54-81 (WhatsApp, Telegram)
Anna Nikitenko
Key dates
Articles admission (for publication in the AKUSTIKA journal, indexed in the Scopus): before 15th February 2021
Conference photo archive 2019
---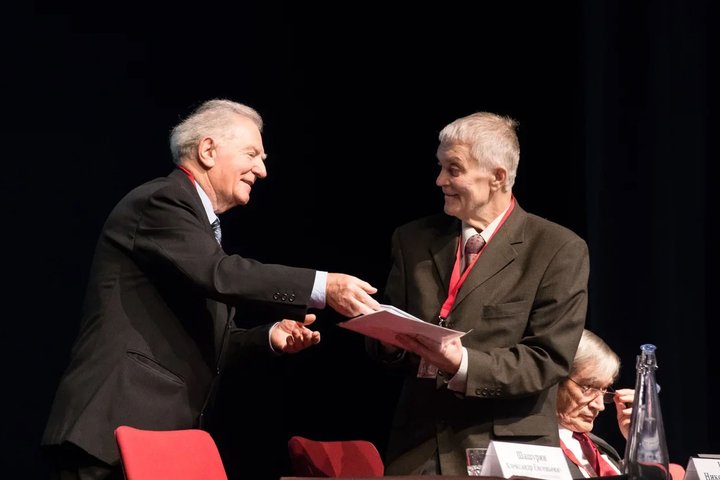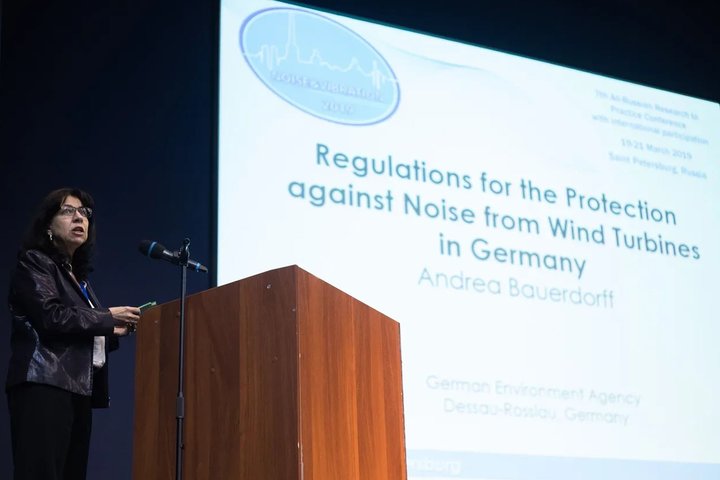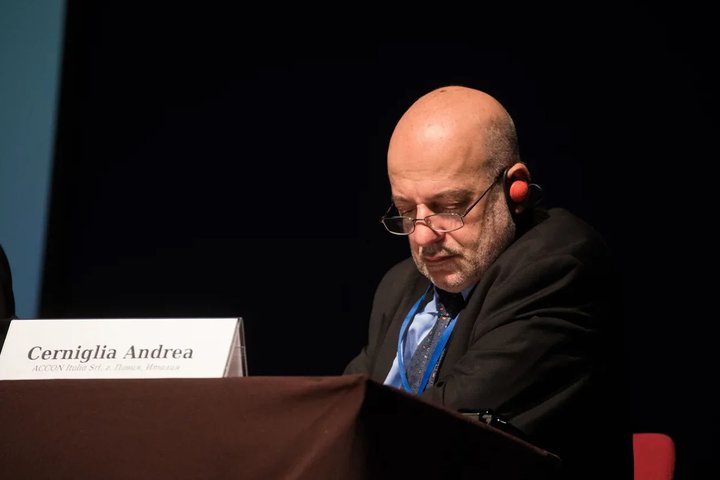 ---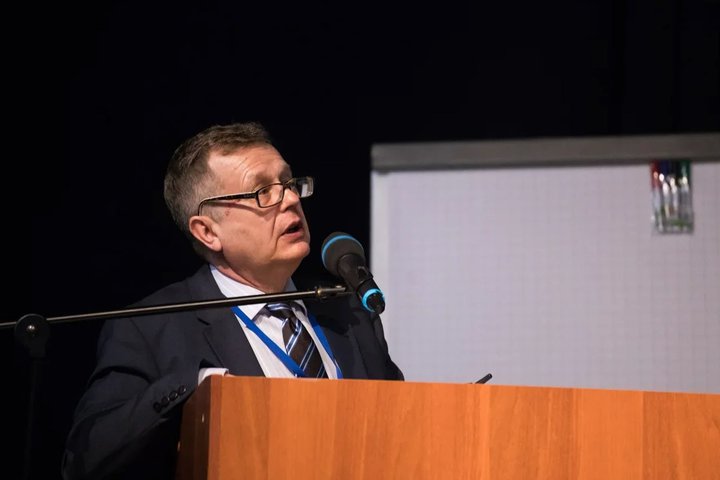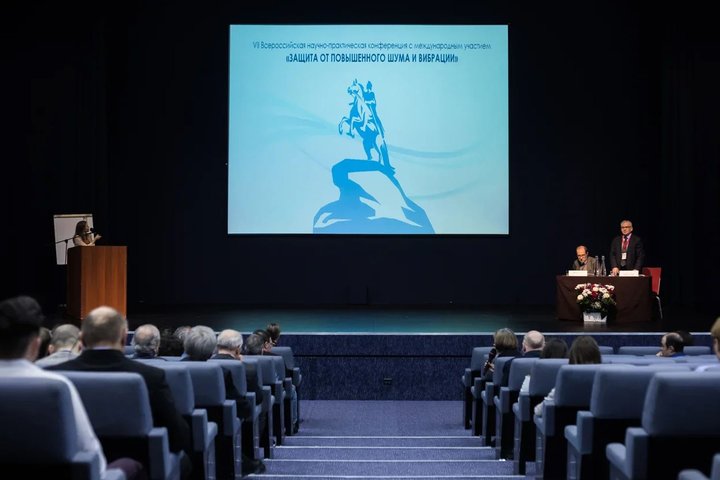 ---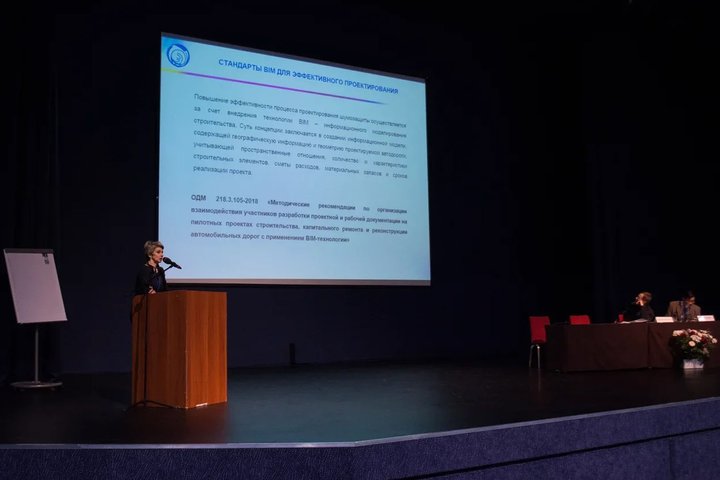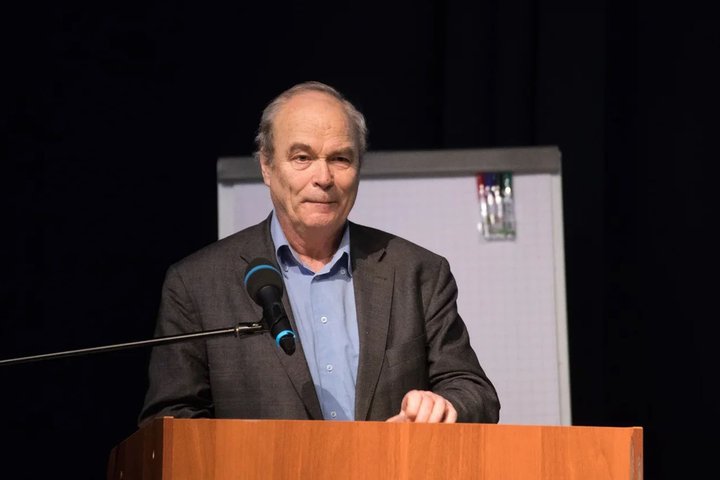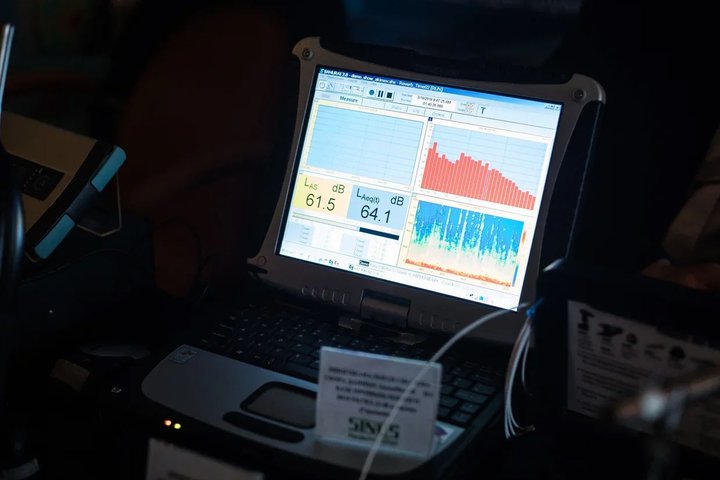 ---
Conference photo archive 2017