Lyudmila Drozdova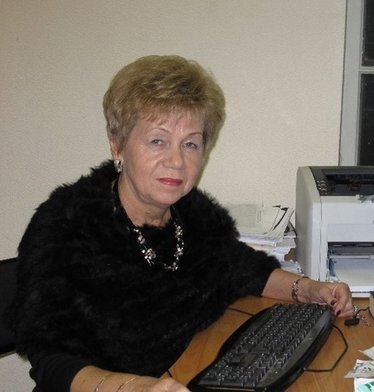 Ph.D. of Engineering Science, Professor of Environment and Safety chair of the Baltic State Technical University 'VOENMEH' named after D.F. Ustinov.
St. Petersburg, Russian Federation
Lyudmila Drozdova is the author of over 130 scientific papers, also the co-author of 11 textbooks and manuals, 3 handbooks (2 of them are in English), 10 patents. She presented the main results of research at international conferences in Australia, Austria, Denmark, Germany, China, Lithuania, Poland, Portugal, the USA and Sweden.
Lyudmila Drozdova is the Deputy Chairman and member of organizing committees of more than 20 congresses, conferences, workshops in the field of acoustics and ecology which were conducted in St. Petersburg, including the International Convention for the Suppression of noise and vibration, NOISE-93, 4th (1996) and 9th (2004) International Congress of sound and vibration, International Ecological Congress (1990 and 2000, respectively.), seven All-Russian scientific-practical conference with international participation 'Protection from increased noise and vibration', which was attended by scientists from more than 60 countries.
She is one of the founders (1996) and the editor of the International Journal 'International Journal of Acoustics and Vibration' (IJAV). She is a member of the editorial board of the abstract Journal 'Noise'.
Lyudmila Drozdova is the scientific secretary of the Board of the doctoral dissertation with specialties 'Acoustics' and 'Occupational safety in mechanical engineering'. She is a member of the International Institute of Acoustics and Vibration (IIAV).
Lyudmila Drozdova is a specialist in calculation and design of soundproof hoods, development of mobile compressor stations with noise-protection performance.