Gennadiy Kurzev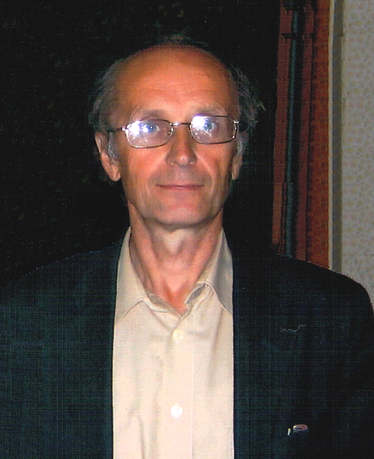 Ph.D. of Engineering Science, Professor of Environment and Safety chair of the Baltic State Technical University 'VOENMEH' named after D.F. Ustinov.
St. Petersburg, Russian Federation
Gennadiy Kurzev is the author of more than 100 scientific papers and the co-author of 10 textbooks and manuals, 3 handbooks (two of them are in English).
Gennadiy Kurzev is a constant member of the organizing committees of more than 20 All-Russian conferences and international congresses, including NOISE-93, 4th and 5th International Congresses of sound and vibration, International Ecological Congress, 1st-7th All-Russian conferences on protection from increased noise and vibration.
Gennadiy Kurzev has been the editor of the abstract Journal 'Noise' since 1994.
Gennadiy Kurzev is a leading specialist in calculation of expected noise from vehicles.