Iuliia Rassoshenko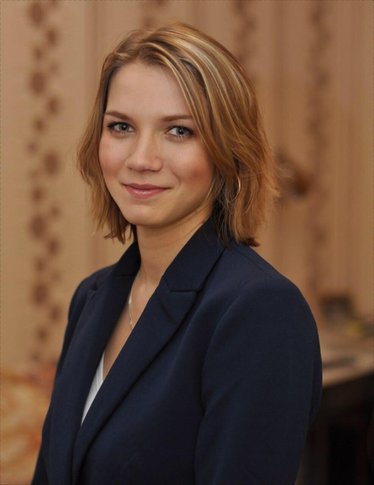 Ph.D. of Engineering Science, Senior Lecturer of Environment and Safety chair of the Baltic State Technical University 'VOENMEH' named after D.F. Ustinov.
St. Petersburg, Russian Federation
Head of Research and Development Department of the LLC (OOO) 'Acoustic Design Institute'.
Iuliia Rassoshenko is the author of over 20 scientific publications and the co-author of textbooks and patents. She presented the main results of scientific research at the international conferences in St. Petersburg, Moscow, Samara, Hiroshima (Japan).
I. Rassoshenko, a specialist in the field of high-speed trains noise generation, noise barriers calculation and design, motorway and railway noise reduction, is a developer and co-author of the regulations and specifications in the field of acoustics and noise protection effecitve in the Russian Federation.