Sergio Luzzi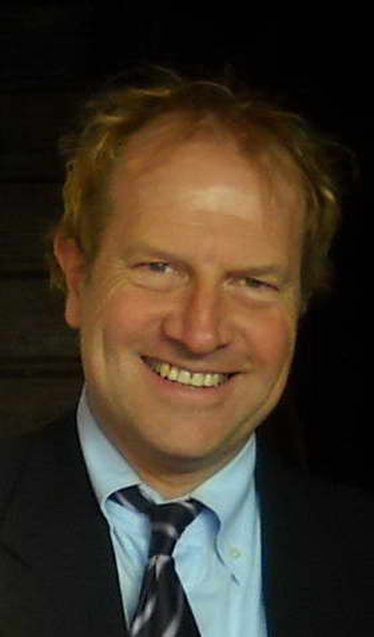 Contract Professor and Lecturer at the University of Florence. Honorary Visiting Professor at USURT University of Ekaterinburg. Visiting Lecturer at the School of Architecture of the Royal College of Art (London).
Florence, Italy
Director of  the Course in Acoustics and Transport Noise Control at UNISER Pistoia
President and Technical Director of "VIE EN.RO.SE. Ingegneria", certified company working in the field of Acoustics, Environmental Engineering and Occupational Hygiene.
Prof. Sergio Luzzi is Member of the Executive Council of the EAA (European Acoustics Association) and Product Manager of Documenta Acustica, the EAA information and distribution product and Member of the National Board of of AIDII (Italian Occupational Hygienists Association).
He served with chair and board membership roles in various scientific societies since 1998, as chairman and member of scientific and organizing committee of several National and International conferences and events from 1998, as invited lecturer and invited speaker at various national and international congresses and conferences on Acoustics, Noise Control, Occupational Hygiene.
Prof. Sergio Luzzi has been General Chairman of ICSV22, the International Congress on Sound and Vibration, held in Florence in 2015,  organized by IIAV (International Institute of Acoustics and Vibration) and AIA (Acoustical Society of Italy) in collaboration with University of Florence (DIEF) and CNR (IMAMOTER Institute).
As Director of VIE EN.RO.SE. Ingegneria, a top level (ISO 9001:2008 certified) international consultancy company specialized in environmental and civil engineering,  Prof. Sergio Luzzi has been leader and manager in national and international consultancies. He developed a wide and long lasting experience, leading national and international projects regarding environmental,  building and room acoustics, occupational and environmental health and safety, sustainable development and management systems for major private companies and public institutions. As major consultant for acoustic mapping and planning for Cities and Infrastructures, he has developed a broad expertise in developing Noise Reduction Plans and Noise Action Plans, included all kind of mitigation systems design in complex scenarios, considering noise from transport and industrial areas.
Prof. Sergio Luzzi has been Scientific and Technical Director of EU funded IPA2009 OSH EASTNET project, Technical Project Manager of EU funded LIFE+2008 HUSH project and Technical Manager of EU funded LIFE+2010 QUADMAP project, regarding Action Planning and Quiet Areas.
He is the Scientific Director of the OSHNET SCHOOL for High certified education in Occupational Hygiene, active in Italy, Turkey and in the Balkan Countries.
He is author of seven books, editor of several congress books and proceedings  and of more than 200 scientific papers in the field of applied acoustics, noise control and occupational hygiene.
Last updated July 2015