Aleksandr Shashurin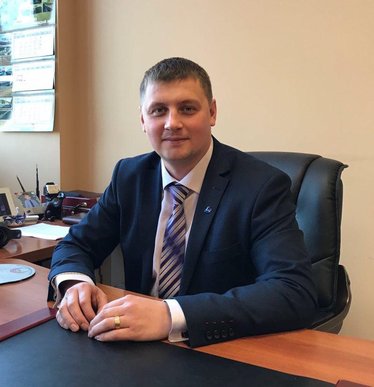 Ph.D. of Engineering Science, Assistant Professor of Environment and Safety chair of the Baltic State Technical University 'VOENMEH' named after D.F. Ustinov
St. Petersburg, Russian Federation
Deputy CEO of the LLC (OOO) 'Acoustic Design Institute'.
Aleksandr Shashurin is the author of over 40 scientific publications and the co-author of textbooks and teaching aids, the author of 6 patents for noise control devices. He presented the main results of scientific research at the international conferences in St. Petersburg, Moscow, Samara.
Aleksandr Shashurin is a member of the organizing committees of conferences and seminars in the field of acoustics and ecology held in St. Petersburg and Moscow.
Aleksandr Shashurin is a specialist in calculation and design of noise barriers, noise reduction at production facilities, soundproof booths design and others.
Directly Aleksandr Shashurin or under his supervision were developed and implemented project solutions for noise control at such objects as the areas 'Western High-speed Diameter' (St. Petersburg), Ring Road areas (St. Petersburg), Speed toll road (Moscow-Saint Petersburg), sections of the road 'Kholmogory' from Moscow to Arkhangelsk, Moscow to Rostov-on-Don, bypassing the city of Sochi, sections of the railway ring road of Moscow and others.