Zapletnikov Igor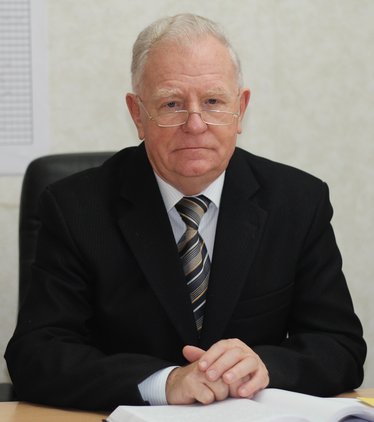 Doctor of Engineering Science, Professor, Head of Department of Food production equipment of the Donetsk National University of Economics and Trade named after Mikhail Tugan-Baranovsky.
Donetsk, Ukraine
Igor Zapletnikov is the Academician of the International Academy of Refrigeration, a member of the International Institute of Sound and Vibration (IIAV). He is the author of more than 400 scientific studies, including 12 monographs, 10 textbooks and teaching aids. Igor Zapletnikov is the author of the RAS encyclopedia section, 8 reports on international symposiums in Sweden, Portugal, South Korea, Egypt, Russia, Lithuania, 51 patents and certificates of authorship. He is the author of the discovery.
Igor Zapletnikov has trained 15 Ph.D.s of Engineering Science and 2 Doctors of Engineering Science.
Research interests: vibroacoustics equipment, its monitoring, calculation and design.